Hello, world!
My name is Devin, I like Spongebob. I also like other things, such as cool dudes with attitude.
I'm majoring in Computer Science with a minor in SAG. I'm 20 years old. My favorite movies
are The Lord of the Rings trilogy. I'm currently a senior at EMU, even though I definitely won't
be graduating this school year. Give me an A please.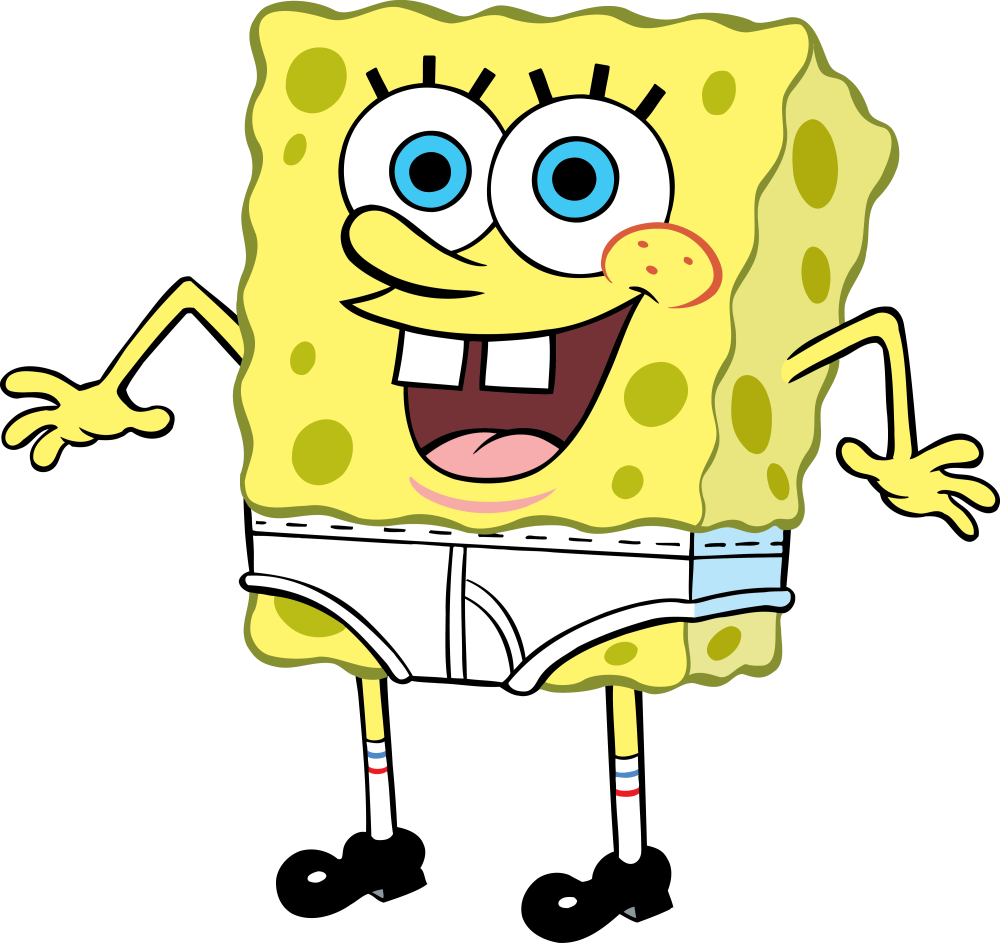 List of my classes
CMT 421
SAG 175
STAT 360
Table of my classes
| Class Name | Course Number | Days | Time Start | Time Finish | Teacher Name | Room Number |
| --- | --- | --- | --- | --- | --- | --- |
| Statistical Methods | 16765 | MW | 5:30pm | 6:45pm | Islam | Pray-Harrold Hall 405 |
| Internet-based Computing | 11041 | MW | 7:20pm | 9:10pm | Gurnee | Pray-Harrold Hall 520 |
| Web Publishing Technology | 11566 | TR | 11:00am | 1:20pm | Majeske | J.M.B. Sill Hall 209 |
| Graphics for Simulation 1 | 13193 | TR | 3:30pm | 4:45pm | Catarino | J.M.B. Sill Hall 133 |
List of my 5-year plan
Graduate college
Get a well paying job
Move out
Get an enjoyable job
Here's a link to my 231 folder: 231
List a few of my favorite things
Zelda
Spongebob
Hot babes
Seth Rogen(hot babe)
Here's a link to my old webpage: link
Contact ya boy: Contact me