TITLE HEADING
Title description, Dec 7, 2017
Sunt in culpa qui officia deserunt mollit anim id est laborum consectetur adipiscing elit, sed do eiusmod tempor incididunt ut labore et dolore magna aliqua. Ut enim ad minim veniam, quis nostrud exercitation ullamco.
TITLE HEADING
Title description, Sep 2, 2017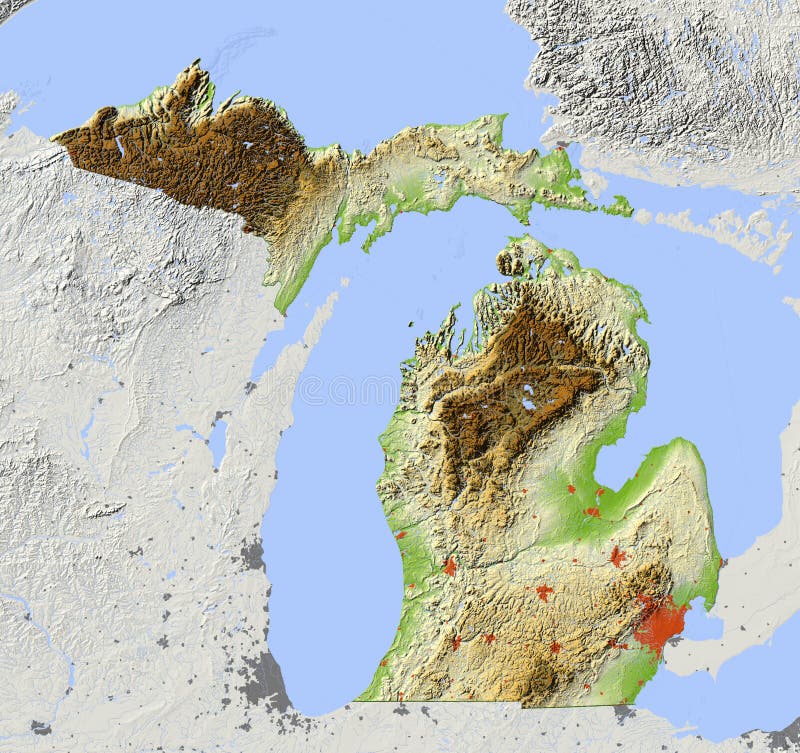 Michigan boasts more than 3,200 miles of freshwater coastline more than any other state in the U.S. With more than 11,000 inland lakes and 36,000 miles of rivers and streams, you are never more than six miles from a body of water. In fact, you are within 85 miles of a Great Lake no matter where you are in the state!